About SiteWise
Providing Warmth, Light, & Connectivity to Communities Throughout Colorado
SiteWise offers premier utility infrastructure solutions to oil, energy, and broadband companies across Colorado. Strengthened by our local facilities, dedicated workforce, and proficient field personnel, we bring uncompromising quality and 24/7 Emergency On-Call Service to our customers in Denver, Wheat Ridge, Aurora, Fort Collins, and other areas across the Front Range. Whenever dependable, comprehensive infrastructure solutions are needed, SiteWise is ready, day or night.
More About SiteWise
Utility &
Infrastructure Capabilities
Choose SiteWise for Reliable End-to-End Cross Platform Utility,
Infrastructure, & 24/7 Emergency Services
Scroll
Safety
The Safety of Our People, Our Customers, & Our Communities Is Paramount
At SiteWise, safety is not a buzzword – it's woven into our company culture. Our top priority is ensuring the safety of our teams, clients, and the communities we serve. This means we're committed to providing ongoing safety training, certifications, and rigorous audits. We're serious about safety, and it's evident in how we treat people, the behavior we expect, and our strict enforcement of standards. We work hard to give every employee the best possible training, tools, support, and mentorship.
More About Safety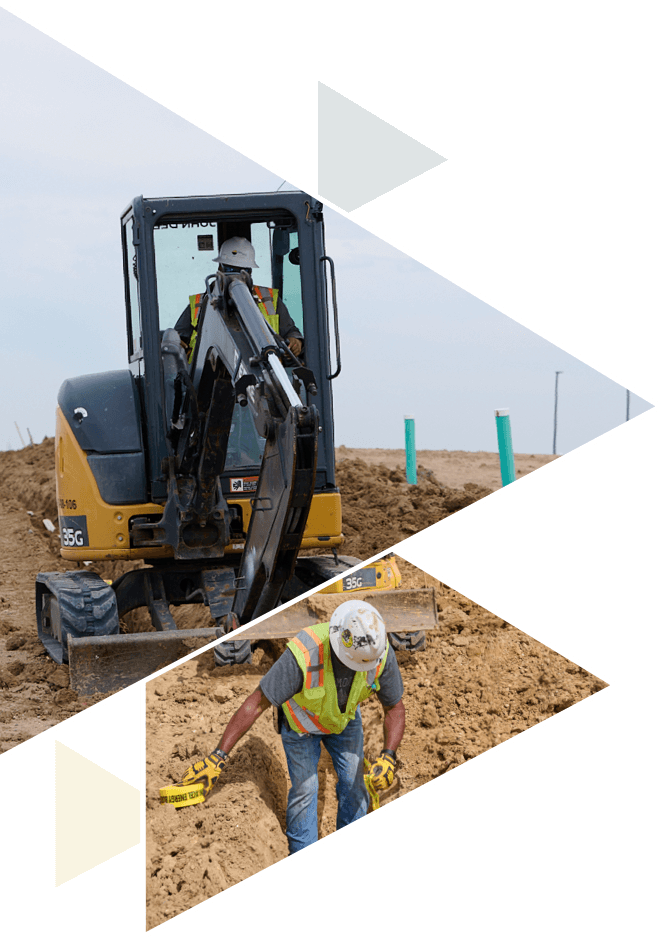 Careers
with SiteWise
It's More than a Job. We Create Long-Term Career Paths that Focus on Personal Growth, Development, & Satisfaction
Find Your Career
Leadership
Our Passion for Excellence Starts at the Top
Our leadership team is centered around people and excellence. Comprising diverse, dedicated, and experienced executives and managers, our commitment starts with our employees and their families, extending to our customers and the communities they impact.
More About Leadership
Community
Involvement
Building Stronger
Communities for All
At SiteWise, we don't just talk about taking care of people – we actively embrace it. We take pride in enhancing the lives of those we serve and fostering connections within the neighborhoods where we live and work. Through ongoing community engagement, we're dedicated to creating a brighter, warmer, and stronger future for Colorado.
More About Community